My excuse for doing this? I have none. Though though though. I'm going to regret this tomorrow: psychologyyy exam! But oh, well. You can't have everything in life. Plus, this was fun. Psychology puts me to sleep. I HOPE YOU WILL LIKE IT ALL YOU BOMERISTS. ♥




"There is
only one success -
to be able to spend
your life in your
own way."
Christopher Morley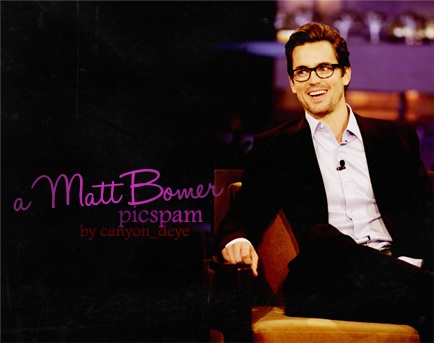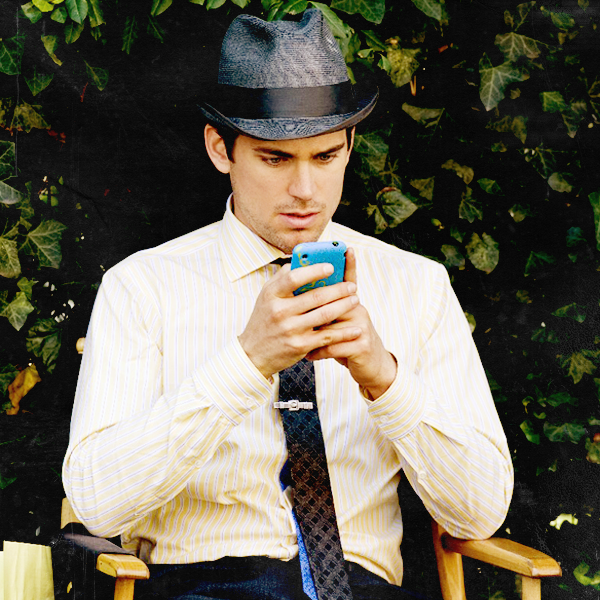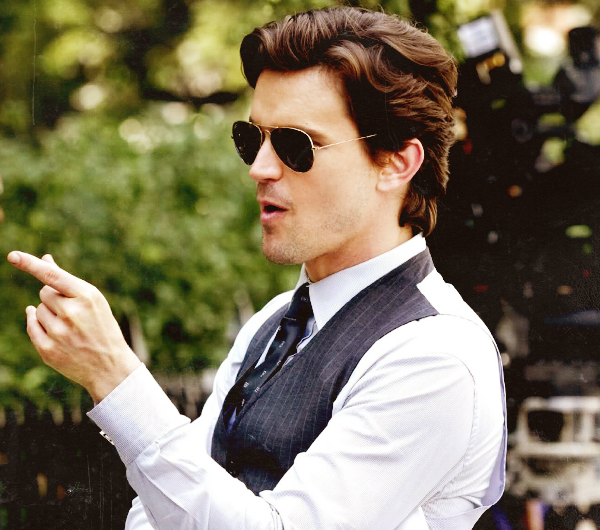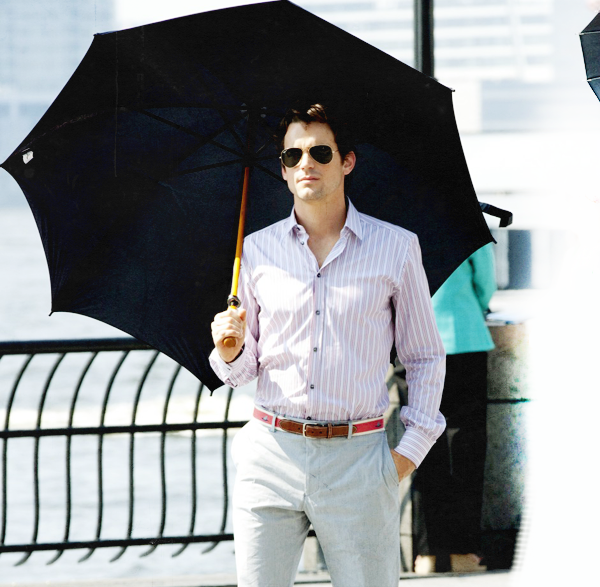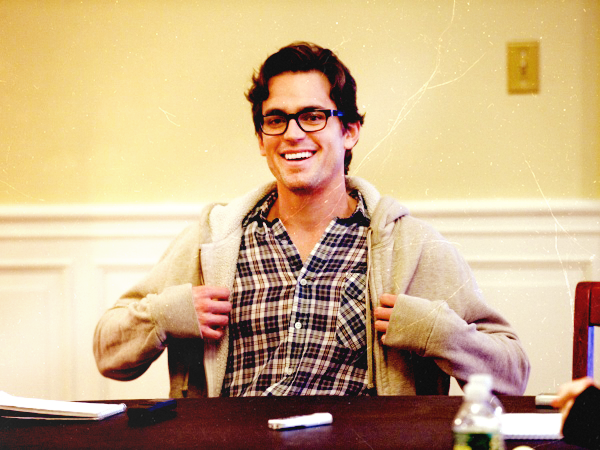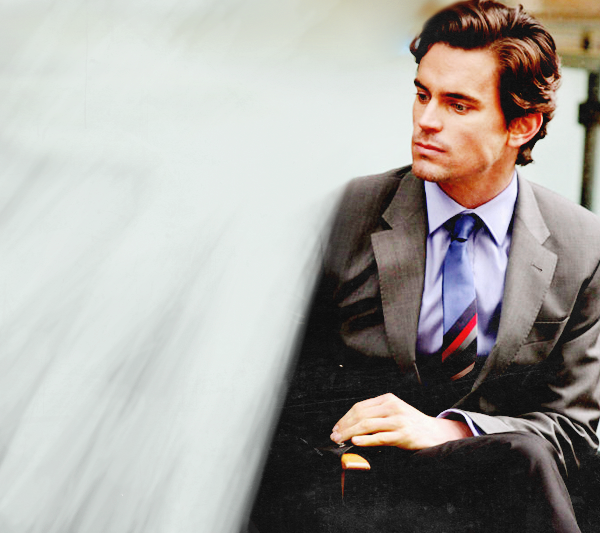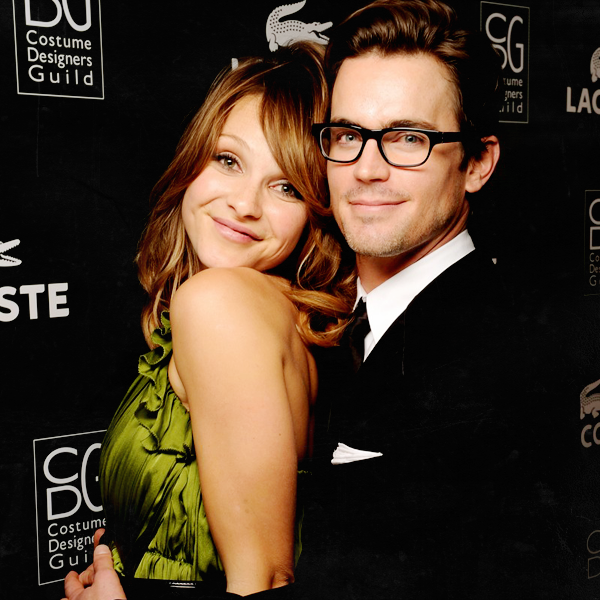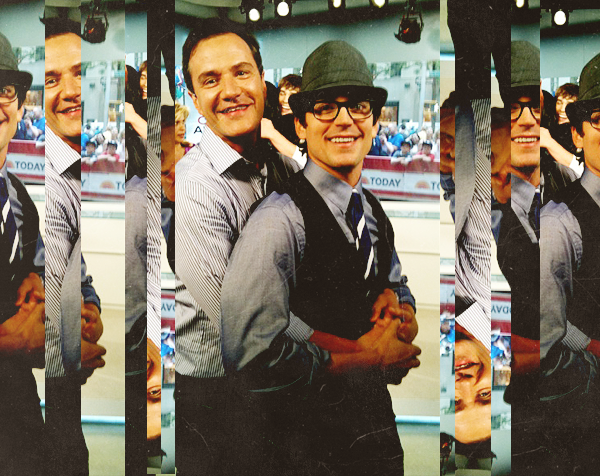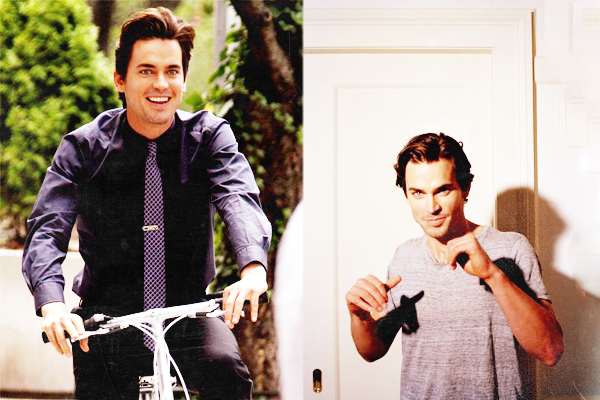 - comments would be great. ♥
- feel free to take anything you'd like!
- no hotlinking & no making icons out of the graphics.
- resources. for this post mostly assortedlunatic.
- you can always watch the comm (or request something)!