what? there's still like 8 hours of '
docwholand
's Big Bang challenge to go, I'm so totally not leaving anything to the last minute. *g*
So in this post, umm,
4 .gifs
(for the prompt "love")
3 picspams
("light", "dark", "birth")
A River Song / The Doctor fanmix
(for "yes"),
LIGHT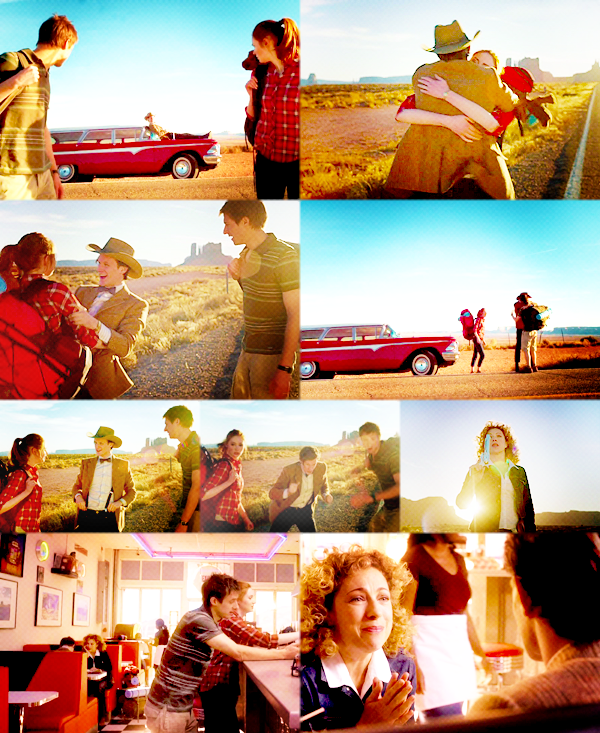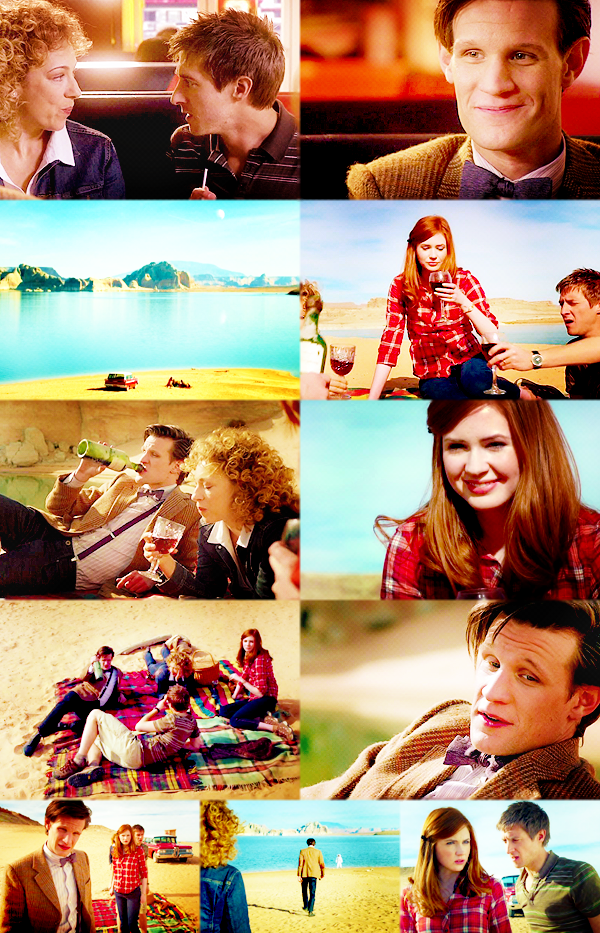 DARK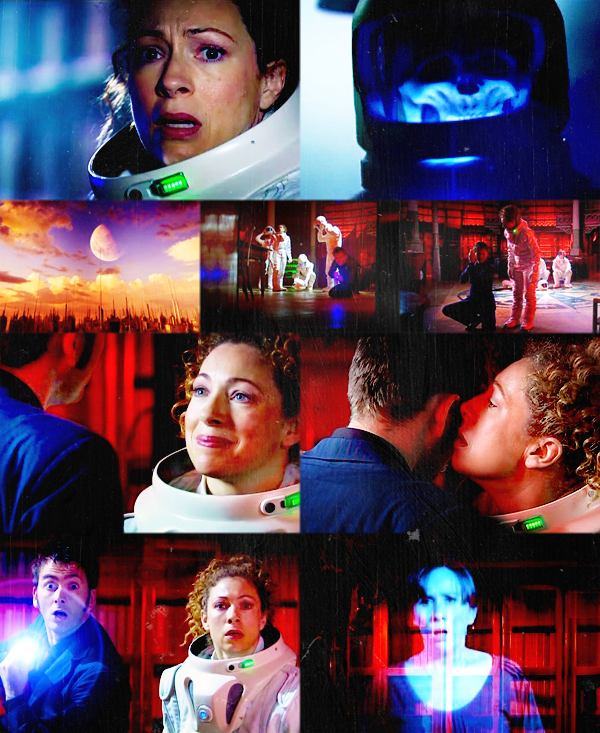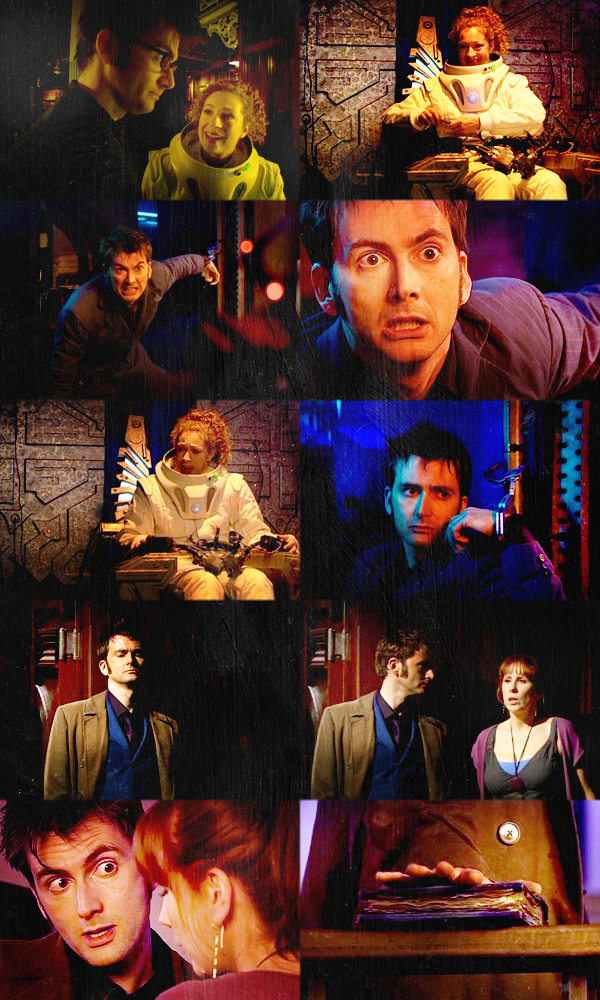 BIRTH


.gifs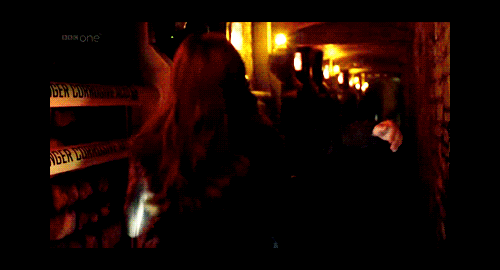 01.HELLO, I LOVE YOU : THE DOORS

Hello, I love you
Won't you tell me your name?
Hello, I love you
Let me jump in your game

02. FIRST DAY OF MY LIFE : BRIGHT EYES

This is the first day of my life
I swear I was born right in the doorway
I went out in the rain suddenly everything changed
They're spreading blankets on the beach

Yours is the first face that I saw
I think I was blind before I met you
Now I don't know where I am
I don't know where I've been
But I know where I want to go


03. CHALLENGERS : THE NEW PORNOGRAPHERS

We wrote down
Another vision of us
We were the challengers of
The unknown
"Be safe" you say
Whatever the mess you are you mind okay
That is the custom
On down


04. MR. BRIGHTSIDE : THE KILLERS

I'm coming out of my cage
And I've been doing just fine
Gotta gotta be down
Because I want it all
It started out with a kiss
How did it end up like this
It was only a kiss, it was only a kiss


05. LAKE MICHIGAN: ROGUE WAVE

sky is burning
but at least we're warm
go and run yourself a million miles


06. HIGHWAYMAN : JOHNNY CASH, WILLIE NELSON, WAYLON JENNINGS

I fly a starship across the Universe divide
And when I reach the other side
I'll find a place to rest my spirit if I can
Perhaps I may become a highwayman again


07. MRS. ROBINSON : SIMON & GARFUNKEL

Hide it in a hiding place where no one ever goes
Put it in your pantry with your cupcakes
It's a little secret, just the Robinsons' affair
Most of all, you've got to hide it from the kids
08. DON'T STOP ME NOW : QUEEN
I'm a shooting star leaping through the skies
Like a tiger defying the laws of gravity
I'm a racing car passing by like Lady Godiva
I'm gonna go go go
There's no stopping me
download from MU.
separate songs? ask away, you shall receive.




- NO HOTLINKING & no making icons out of the graphics & no dedistributing the MU link.
- Other than that, knock yourself out. You're free to do anything you'd like with them. :-)
- I'll probably be posting some of those to my Tumb-lah later, you can check them +more stuff by me out heeere.
- comments? i love them.


Current Music: VNV Nation : Illusion