Legend of the Seeker icons requested by
sourpony
. I hope you'll like them! I had no idea what I was iconing lol. But it made me curious and I'm definitely going to check the show out over the holidays!
TV
: Chuck, Supernatural, Conan, Legend of the Seeker, Glee, Doctor Who
Movies
: Edward Scissorhands, Inglourious Basterds, Pulp Fiction, Little Miss Sunshine, Pelikaanimies
Random
texture back
~
Conan banner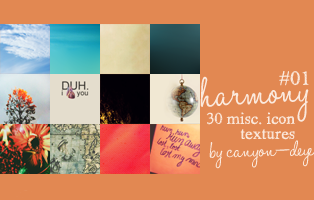 (
now that i've lost everything to you.
Collapse
)
Current Music: don't look back in anger. oasis